As I said in my first post, I have this purple dress. I got it on sale – originally $150 marked down to $37.50. See?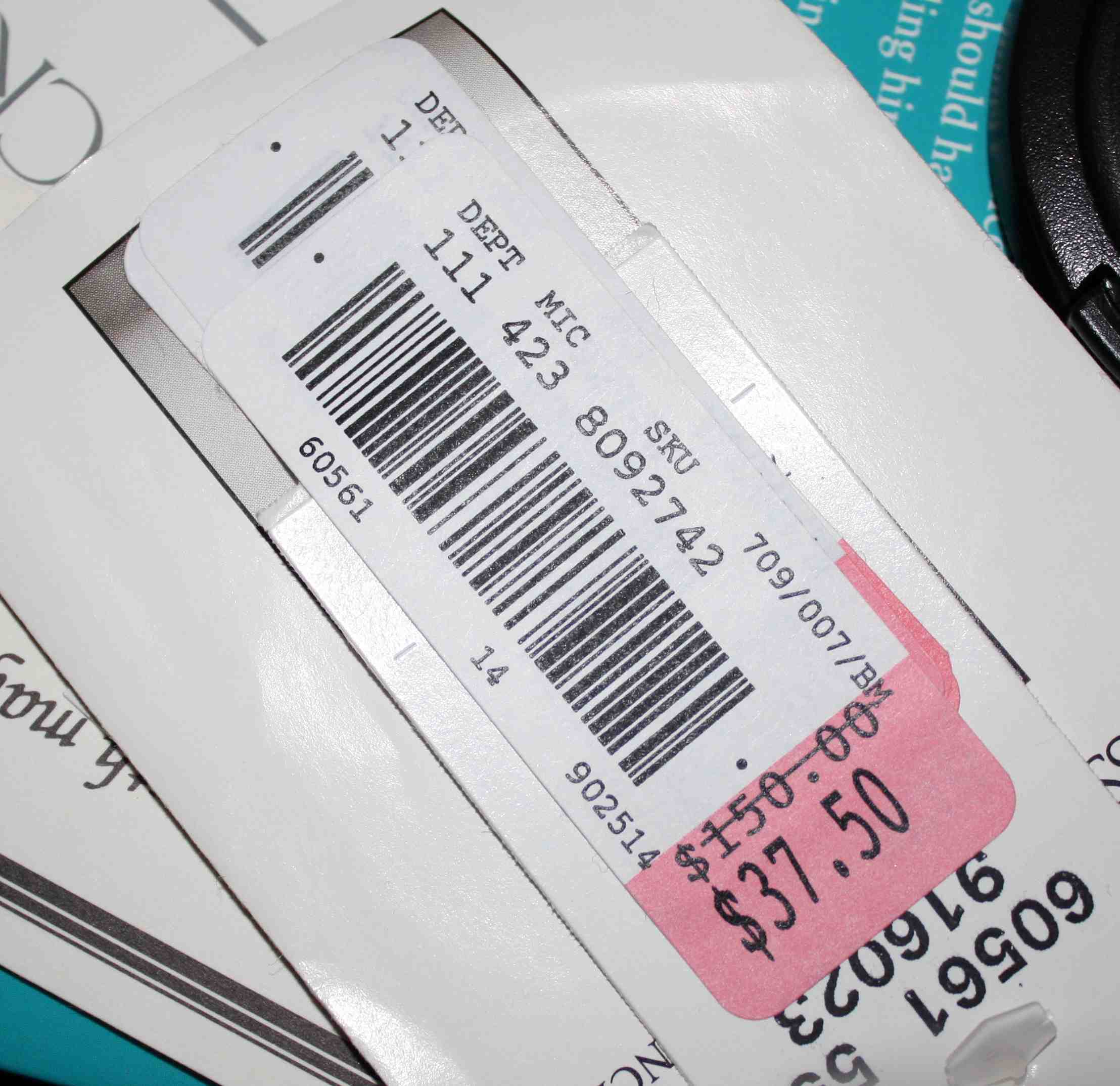 Total steal, right? Except it's a size 14 and I was something like an 18 when I bought it, so I've never dipped so much as my little toe into it. I'm going to wear that damn dress by the end of 2010.
Some of you (okay, my mom) said you haven't seen the dress, so I thought I'd post some pictures of it. The light wasn't the greatest, but I hope you can get the jist from these:
I have never been able to wear sleeveless without looking like I'm an eighty-year-old grandmother of 22 kids, but I have hope. And a trainer.
Wish me luck!