Dear Denizens of the Quirkyverse,
After last week's heavy emotional load (BamBam has happily gone in the classroom with the other kids since his first day, BTW), I thought I would go and have a neuropsych evaluation on Tuesday of this week. Basically, I sat with a neuropsychologist doing various mental tests for three solid hours in the morning, took an hour for lunch, and went back for three more hours of tests. Gruelling much? Not enough, because there's another test she's going to email me tomorrow. My appointment to talk about the results is in two weeks.
I'm actually enjoying the process quite a bit, but my brain is tired. I've been trying to think of something to write here; I think my brain cells are on strike now. I promise I'll have something more next week. Maybe I'll talk about executive functioning and then tell you about my evaluation results the following week.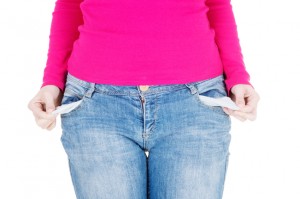 So…have a great week!
Sincerely,
The lady who's having trouble remembering her own name